What We Do
We work to ensure that our clients have access to the mental health solutions they need to cross their own personal threshold to a happier, more peaceful and productive life.
Our Services Include:
Conflict Mediation
Coping With Physical Illness/Disability/Mental Illness and Developmental Disorders
Disordered Eating/Body Image and Body Weight Goals/Making Healthy Decisions
Gender and Sexuality Issues (As They Relate To Women, Men, and Transgender Clients)/LGBTQ
Individual, Couples, Family Counseling and Crisis Counseling
Life Transitions/Coping with Stress and Relaxation Techniques
Mood Disorders and Anxiety Disorders/Grief, Loss and Trauma/PTSD
Play Therapy
Sand Tray Therapy/Interpretive Arts Therapy
Substance Abuse and Process Addictions (Including Nicotine, Food, Internet, Shopping, Gambling, Exercise, Self-Mutilation, and Sex Addiction)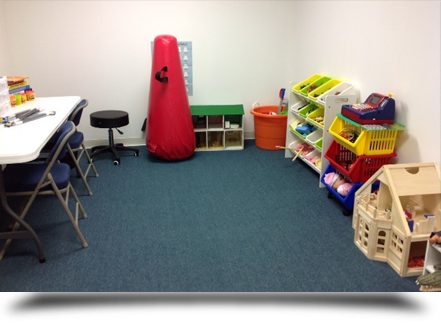 Emergencies
Should you experience a mental health emergency, emergency being defined as immanent harm to oneself or another person, please contact one of the following Emergency Agencies:
Police/Ambulance: 911
National Suicide Prevention Hot line: 1-800-273-talk
Delano Outpatient 24 Hour Emergency line: 269-226-8000
Borgess Hospital: 269-226-4815
Bronson Hospital: 269-341-6386
Confidentiality, Privilege, and Privacy
As a Limited Licensed Professional Counselor, I adhere to the Code of Ethics and Standards of Practice written and, maintained by the American Counseling Association. These ethics and standards are intended to protect the welfare of both my clients and the community I serve.
Start Your Healing Process
The definition of threshold is "a starting point". The healing process starts with you picking up the phone and choosing to step through your personal threshold and into a more peaceful life. Do it for yourself, your family, and your future. Call us now.
Helpful Resources
Addictions:
Infertility and loss:
Depression and Anxiety:
Parenting / pregnancy:
Miscellaneous:
Couples: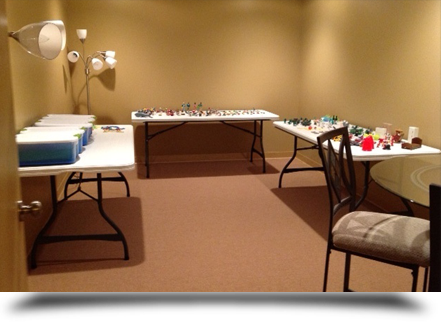 Head Start:
323 Wood Street Three Rivers MI 49093.
Phone: 269-279-5237
St. Joseph County Community Mental Health:
877 E. Main Street #A Centreville MI 49032.
Phone: 269-467-1000
Three Rivers Health:
701 S. Health Parkway Three Rivers MI 49093.
Phone: 269-278-1145
Three Rivers Free Store:
58408 Kerr Creek Road Three Rivers MI 49094.
Phone: 269-273-4750
Domestic and Sexual Assault Services:
Hot Line: 1-800-828-2023.
Riverside Free Clinic:
207 E. Michigan Avenue Three Rivers MI 49093.
Phone: 269-273-4594
Keystone Place:
505 East Market Street Centreville MI 49032.
Phone: 269-467-7078
Three Rivers Emergency Care Network Food Site:
18 N. Main Street Three Rivers MI 49093.
Phone: 269-273-2147