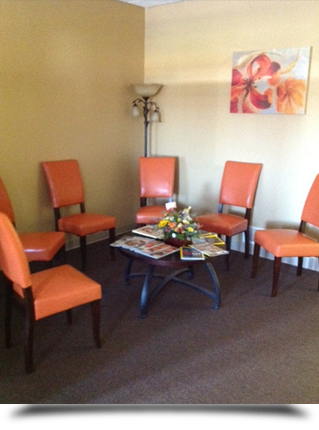 Meet Kaye Sanders, Ma, LLPC
Currently, I am an active member of Association for Creativity in Counseling, the Michigan Counseling Association, American Counseling Association, Michigan Mental Health Counselors Association.and retired member of the national Association for Human Services.
Education and Experience
I have a Masters of Arts from Spring Arbor University and Bachelors of Science in Human Services from the University of Phoenix. My area of experience is working with persons who have been abused or have experience other traumatic events. I have experience working with individuals, families, couples, high-risk youth, chemically dependent individuals and their families and the dually diagnosed population.
My area of special interest is trauma care counseling services. Trauma is an extremely subjective experience. What may be traumatic for one person may barely affect another. In a general sense though, trauma results when you experience excessive stress that overwhelms your emotional or physical ability to cope. While emotional trauma can result in the absence of any physical trauma, many times the two go hand-in-hand. For instance, the wounds from physical trauma like the loss of a limb or a gunshot wound, while an obvious shock to the body, will eventually heal. What the person is then left with, however, are the emotional wounds and repercussions of the actual traumatic event. Psychological trauma can last for many years, and if unresolved, can even become more devastating than the original traumatic event.
My intern experience was spent with Community Mental Health of St. Joseph County, serving clients who were receiving intensive in-home counseling. I also have experience working with the Domestic and Sexual Assault services, the Rape Crisis Intervention program, Crime Scene Trauma Services, Hazard Material Training.and Celebrate Recovery both in the community and the county jail.
Begin the Healing
Once you get in touch, you can begin the healing process by booking your appointment.